2021 Planned Litter: Miyax Catherine Deneuve x Aristima Dash of Colours
Classic Lupine Dog.
Previous large breed experience, a companion dog and secure garden essential.
Liver and Grey puppies expected.
A full vetting procedure is in place before a reservation can be made.
All puppies are sold strictly on pet only contract and return to breeder policy.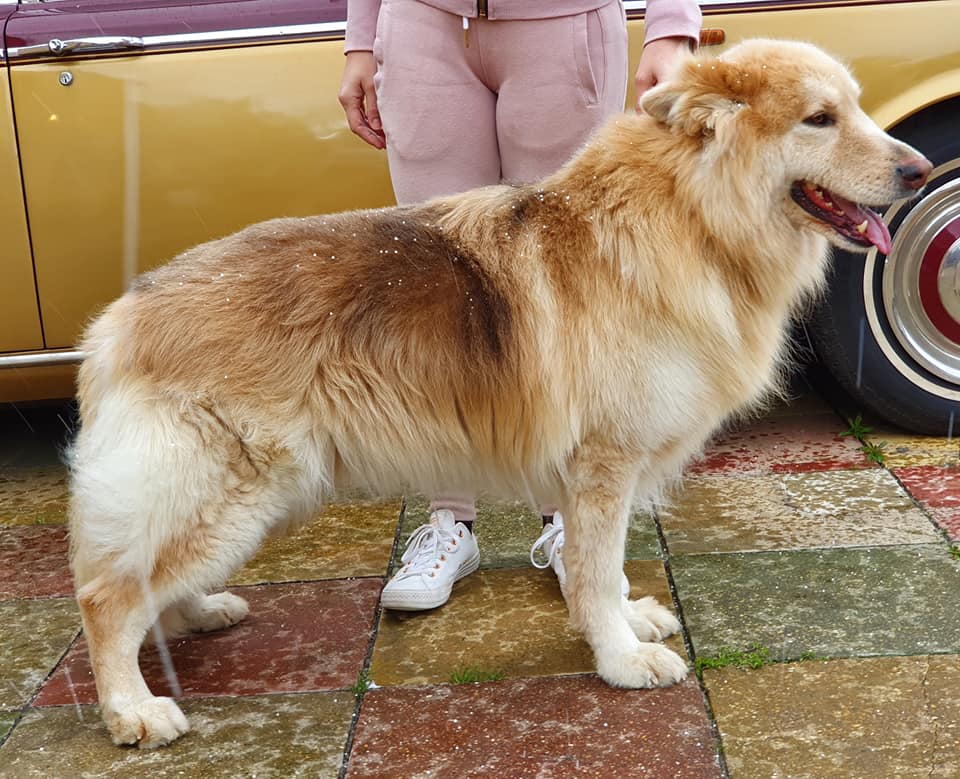 Aristima Dash of Colours
KC registered German Shepherd Dog
BVA Hip Score 7/4
BVA Elbow Score 0/0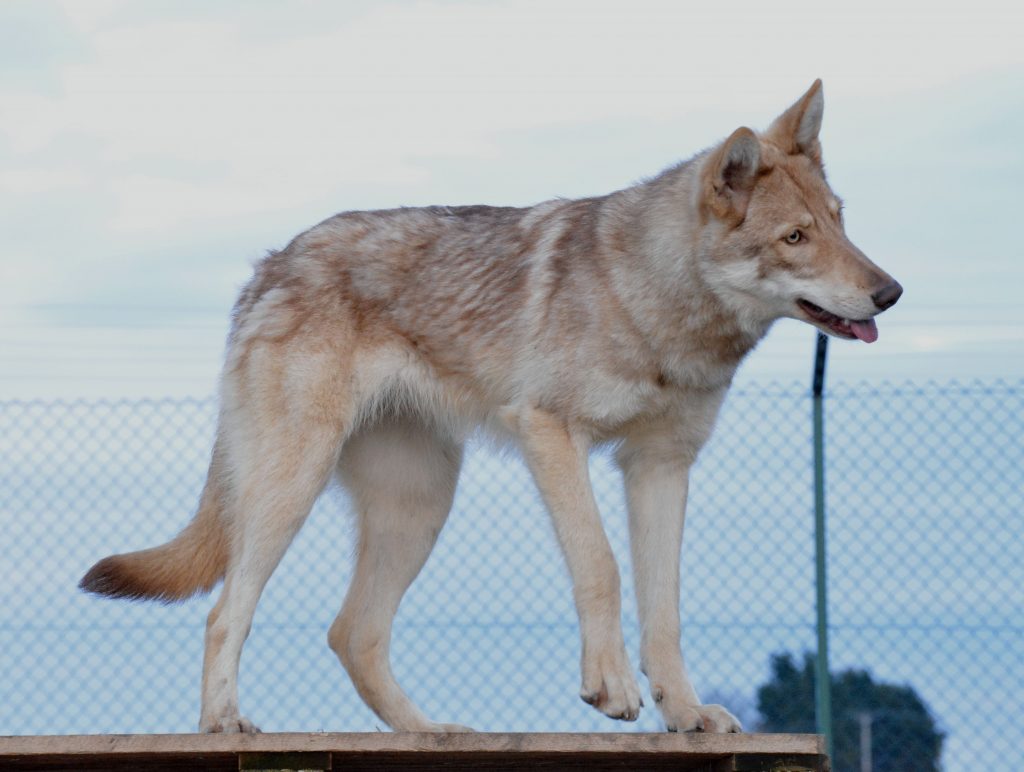 Miyax Catherine Deneuve
FCI registered Saarloos Wolfdog
BVA Hip Score 3/4
BVA Elbow Score 0/0
Degenerative Myelopathy Clear
Pituitary Dwarfism Clear
MDR1 Drug Sensitivity Clear